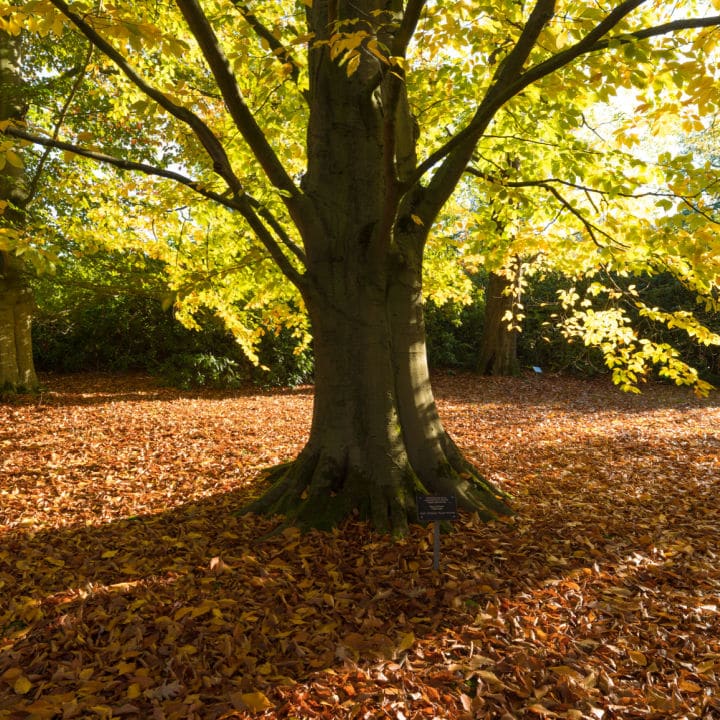 6 Tips to Care for Your Summer Trees
Sounds tiring but properly caring for your trees during summers is going to bring you a healthy, progressive, and happy yard. If you have kept all your gardening tasks pending for later, summer is the perfect time to get them all done. Be it pruning, watering, fertilizing, or anything, follow these six easy tips to care for your summer trees.
Mulching:
Didn't mulch your trees enough this Spring? Not to worry, mulch them in summers. Mulching protects your trees against weed attacks and locks in the moisture of soil whilst keeping its temperature stable. To mulch your trees, form the shape of a donut around the base of your tree and add in a few inches of shredded hardwood mulch. Do not mulch around the trunk or else it may trigger insect issues and tree diseases.
Irrigation:
As it is important to keep our bodies hydrated during summer, it is similarly important to water trees during summers. This is particularly important if your trees are immature and young. Roughly estimating, trees need about an inch of water each week. Watering trees in an intermittent, less-frequent motion with deeper irrigation promotes healthier root growth.
Fertilization:
To care for your summer trees, make sure they have enough nutrients to support themselves. Trees that are short on nutrients are often attacked by pests and have an underrated leaf and root growth. Trees growing in urban and suburban environments are often more nutrient deficient and have higher fertilization needs than trees in rural areas.
Pruning:
Pruning is a vital step towards the health of trees. Most of the tree pruning should be done within the dormant season, however, there are instances when summer pruning is also necessary. If a tree has dead or diseased branches hanging, they should be pruned right away to restore the health of the tree. Also, trees that tend to flower during early spring are optimally pruned during summers when the blossom begins to fade away. These trees mainly include Lilacs, Magnolias, and Flowering cherries. If you have a large mature tree, it is well-advised to seek professional help with pruning it.
Pest-control:
Must lookout for any potential pest infestations within trees throughout summers. While most of the insects wouldn't pose any serious harm to trees, identifying any pest damage in advance helps you work it out in time. Magnolia Scale, Bagworms, aphids, spider mites, and Japanese beetles are some active summer pests. An arborist or professional gardener can help you identify such pests.
Prevent Storm Damage:
Summer is attributed to harsh winds and scary thunderstorms, followed by floods. If you have trees near your property, ensure the safety of large trees against falling tree limbs. Identify and brace trees with weak limbs and have them removed before summers formally begin. These easy yet thoughtful summer tree care tips are sure to help you achieve a healthy and fruitful landscape.