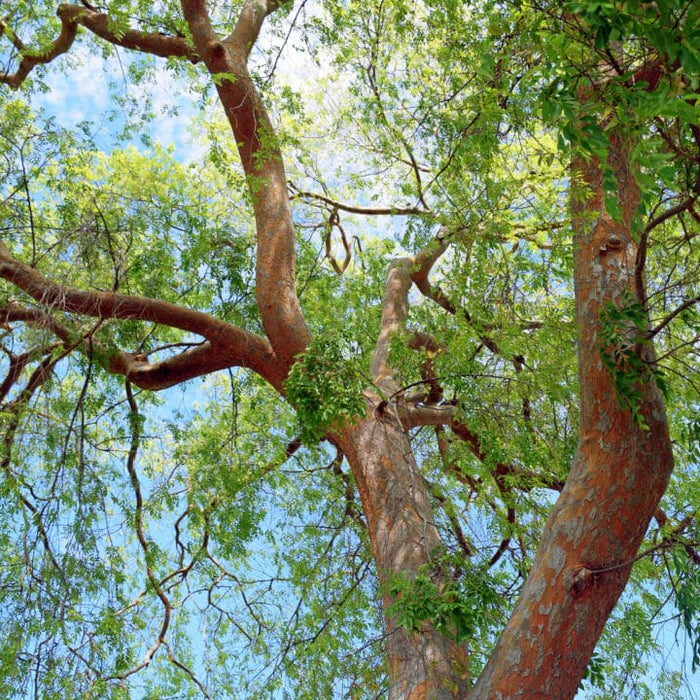 Chinese Elm | Shade Tree
Original price
$34.95
-
Original price
$49.95
A wonderfully fast growing shade tree that is tolerant to any soil type. The Chinese Elm is resistant to Dutch Elm disease and requires very minimal watering or maintenance.
--
Commonly called Lacebark Elm for it's beautiful and interesting bark. This tree will provide utility and aesthetic value. A very hearty tree that is tolerant to most any soil type and is resistant to disease and drought.
This is a fast-growing tree, adding at least 3 feet to its height every year when young, so a 30-foot tree may be grown within 10 years. Ideal for new homeowners who want a quick shade or street tree. It has an attractive, weeping, umbrella-like canopy that can stretch to thirty feet wide or more.
Extremely Fast Grower
Perfect Shade or Street Tree
Very Attractive Bark has Earned it the Nickname Lacebark
Growing Zones: 5,6,7,8,9