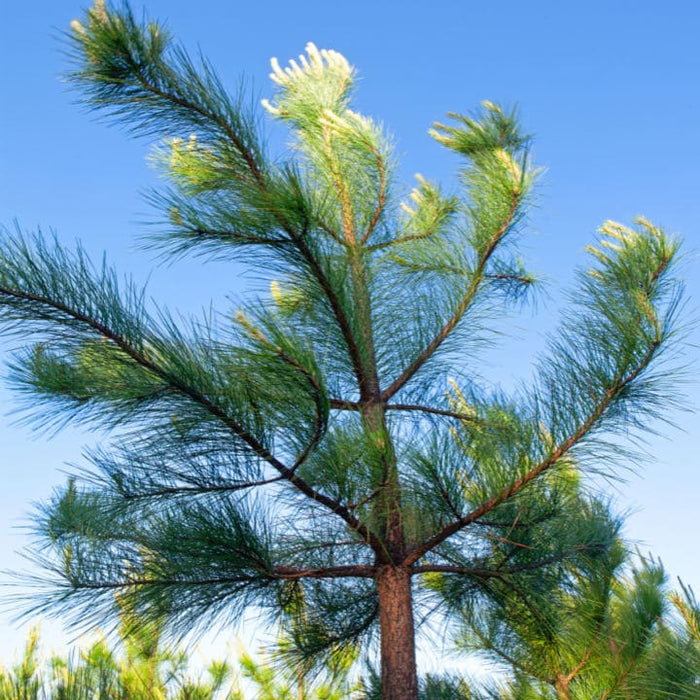 Loblolly Pine
Original price
$34.95
-
Original price
$49.95
Tall and fast growing, this tree will provide shade and evergreen foilage in a variety of soil conditions.
--
The Loblolly Pine is one of the fastest growing southern pines and is commonly used as a screen tree in many landscapes. Because it grows tall quickly and tends to drop its lower branches in maturity, it makes a great shade tree.
Highly adaptable to many soil conditions such as acidic, sandy, dry, well drained, loamy, or clay. This grows very well in wet swampy conditions.
Grows in hot humid climates where many other evergreens fail.
This attractive and low maintenance tree is perfect for providing a natural screen for wind, or to block an unsightly view.
Fast Growing Evergreen
Great for low wet poorly drained areas
Low Maintenance
Growing Zones: 6,7,8,9